About Us
Since 1991, JMS Electric Inc. has powered Chicago with integrity, professionalism, and excellent customer service. Throughout the years, we have maintained our commitment to perfection and quality, and have grown beyond electrical construction to specialize in green energy, design-build, and much more.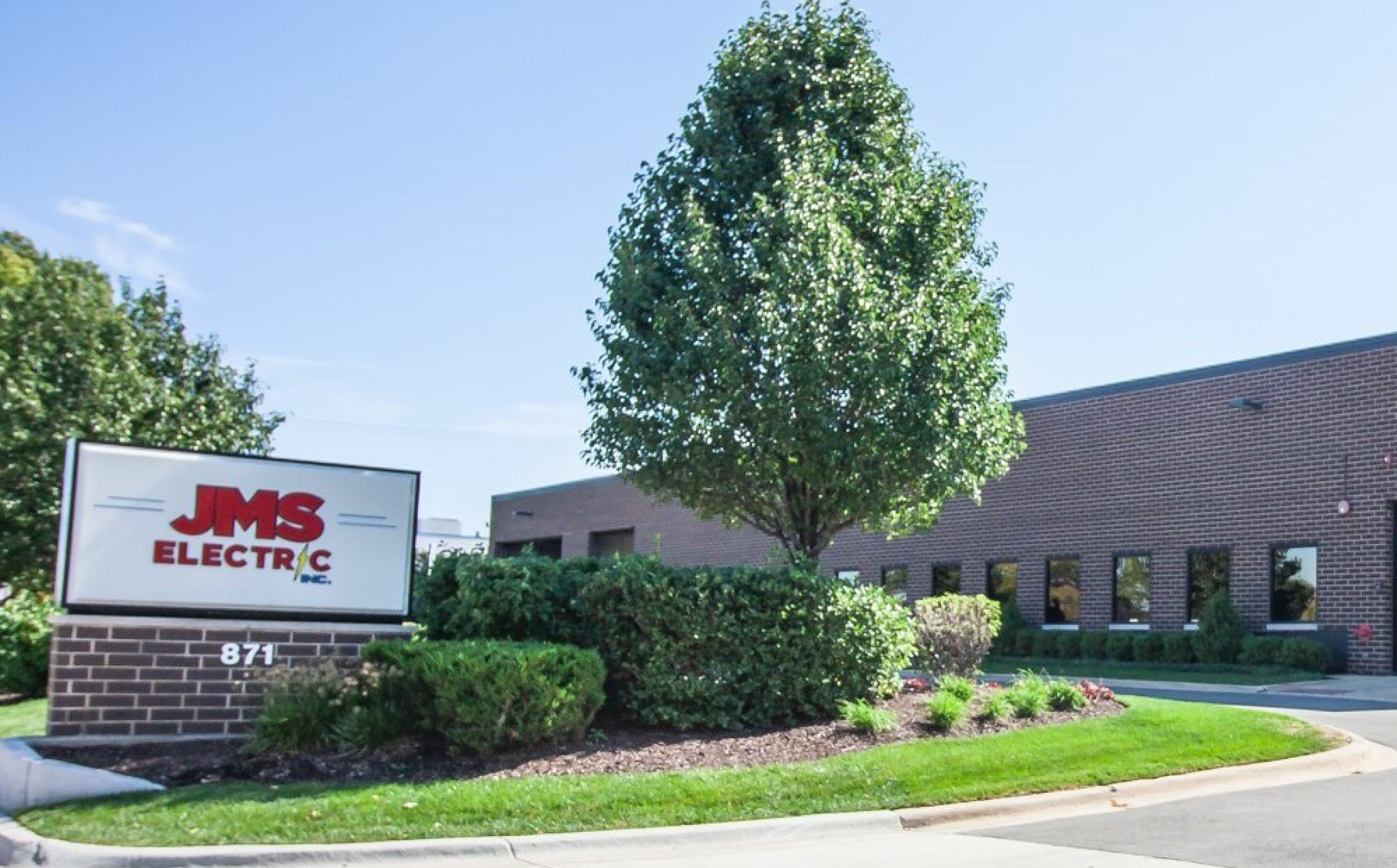 Green Energy & Sustainability
JMS Electric Inc. supports our clients in pursuit of green energy and sustainability. We are certified by the Illinois Commerce Commission for Energy Efficiency Installer, Distributed Generation Installer, and EV Charging Station Installer. JMS Electric is also an installer of energy-efficient light solutions, lighting control systems, and photovoltaic panels.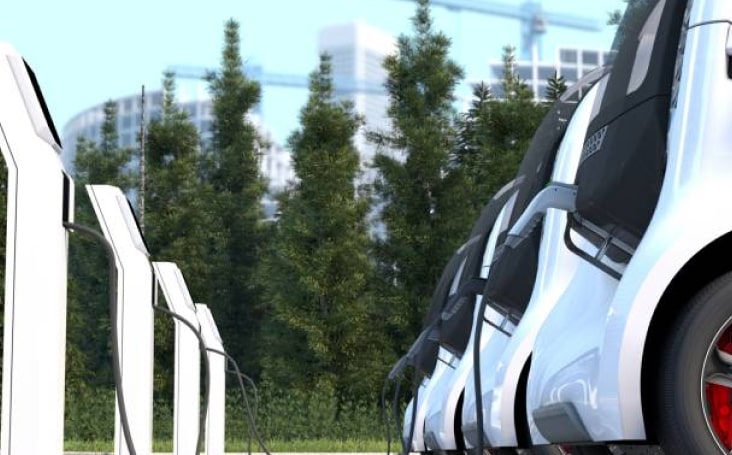 Perfection is Driven from Within & Instilled Into Our Work Ethics

Safety
At JMS Electric Inc., we know that commitment to safety is paramount to the perfection of each project. JMS employees are thoroughly trained in safety protocols.
Current EMR: .75
NFPA 70E Certified
OSHA 30
Ongoing Extensive Training

Diversity & Equality
JMS Electric Inc. is an equal opportunity employer. We take pride in our diverse team and the people who make us one of the best electrical construction companies in Chicago.
JMS Electric has partnered with many Subcontractors and suppliers to utilize DBE, MBE, and WBE, firms over the last 20 years. JMS Electric actively attends diversification and outreach events in an effort to continue to seek new opportunities to expand our MBE, DBE, and WBE partner base.
We have performed many projects with diversity goals through the years. We have always met or exceeded these goals.