Services
Cutting-edge technology combined with traditional values allows JMS Electric Inc. to provide exemplary services with flawless execution. Explore our services to learn more about how we move from pre-planning to the finished product with ease.
Design-Build
The most successful projects are the ones that have a clear vision, amazing design, and great teamwork— that is what we achieve using Design-Build. With a focus on pre-planning and precise execution, our Design-Build services yield only the best results. From conceptual design to permit drawings to the finished product.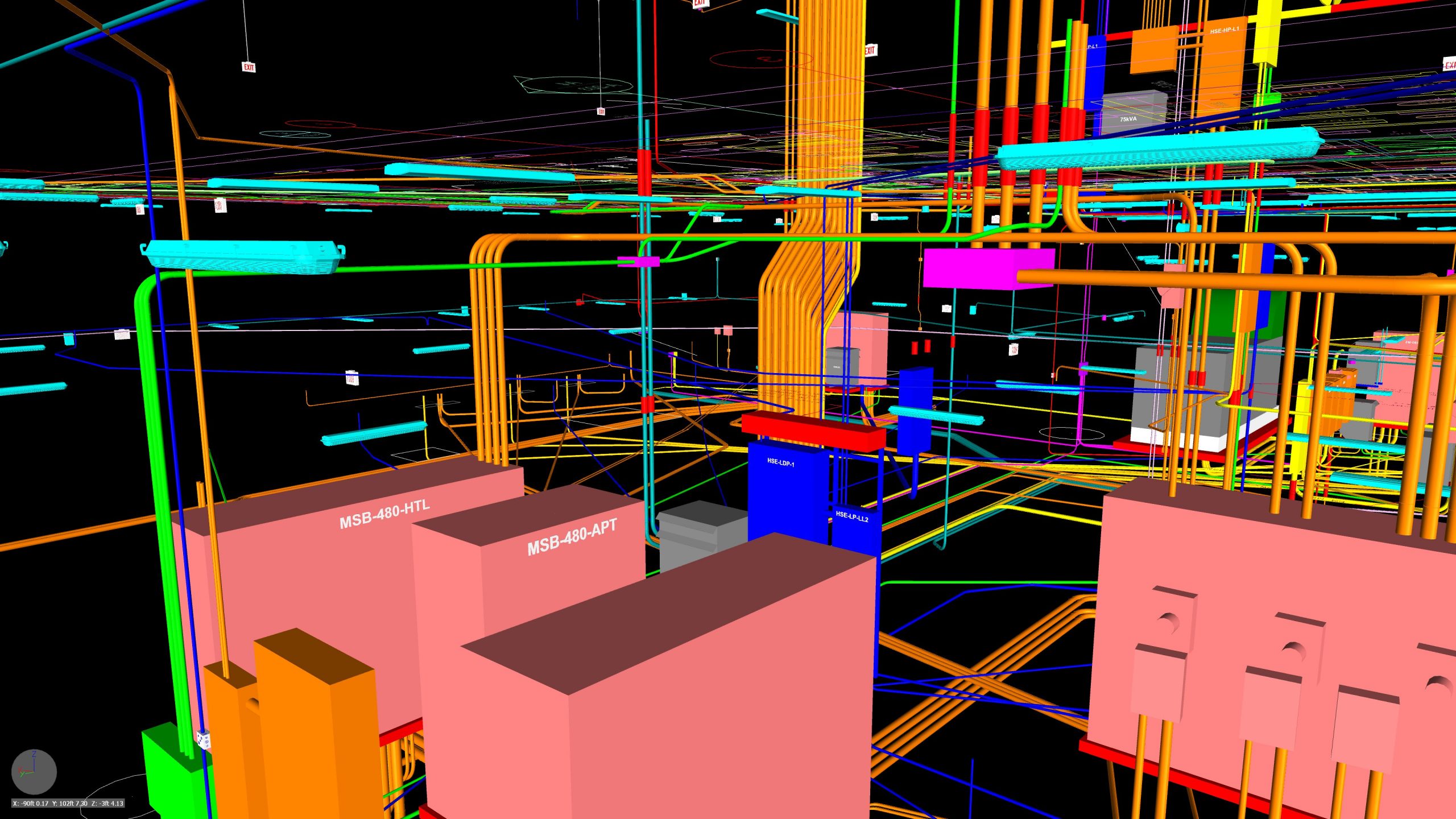 BIM & CAD
JMS Electric Inc. provides in-house Building Information Modeling (BIM) and Computer Aided Design (CAD) during our detailed pre-planning process to ensure the best outcomes for our clients. By utilizing this technology, we can present you with a clear, precise vision to avoid any unforeseen issues.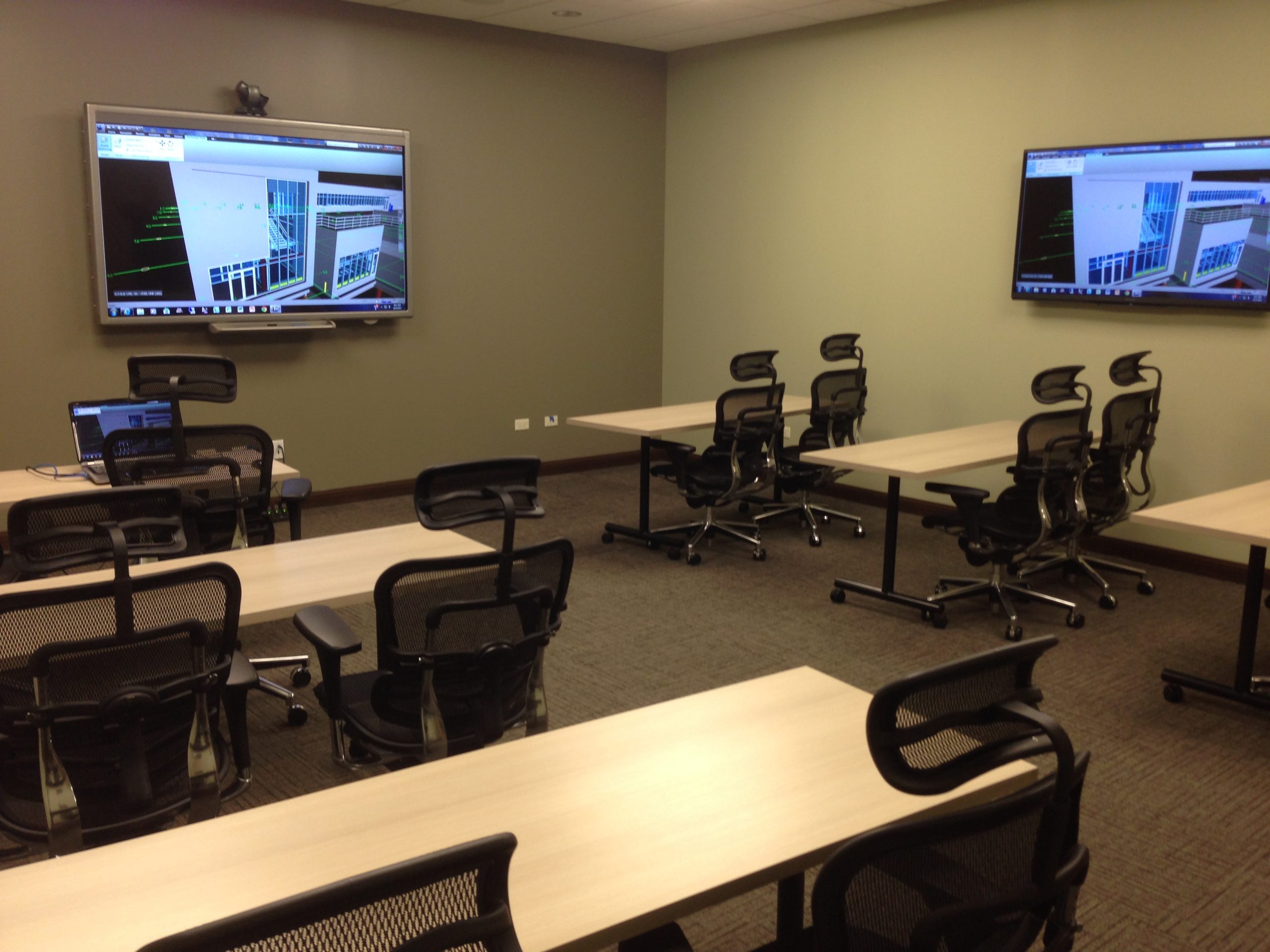 Electrical Construction
JMS Electric Inc. provides full-service electrical construction and renovations to clients across the Chicagoland area. These services include the installation of all switchgear infrastructure, feeders, bus ducts, wiring devices, light fixtures, lighting control, generators, lightning protection, sustainable energy, and more. We specialize in every phase of electrical construction, powering a diverse range of building types according to our clients' needs.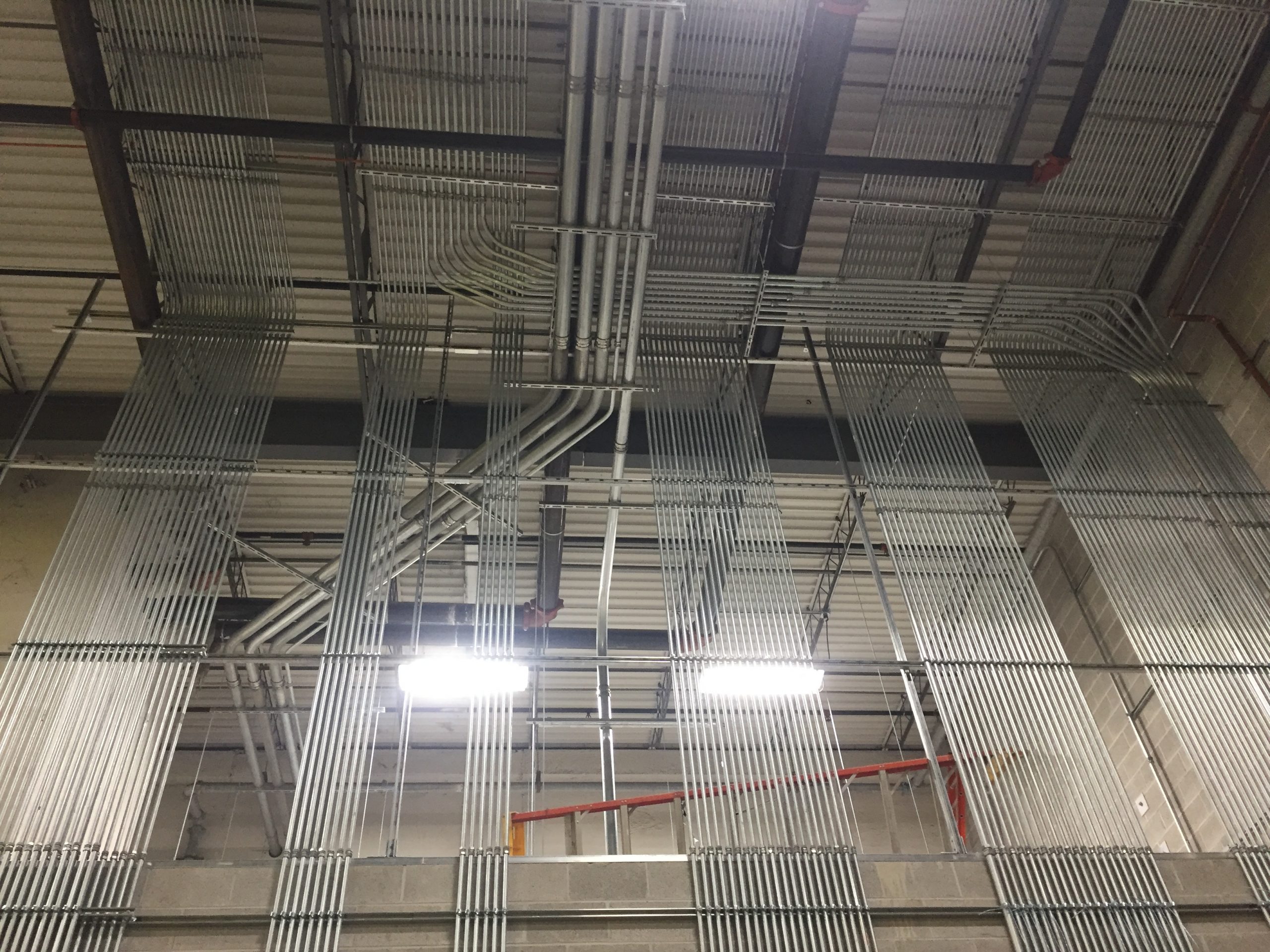 Electrical Infrastructure
Our Electrical Infrastructure services include power distribution for all buildings from industrial facilities to new constructions and renovations of high rises more than 50 stories tall.